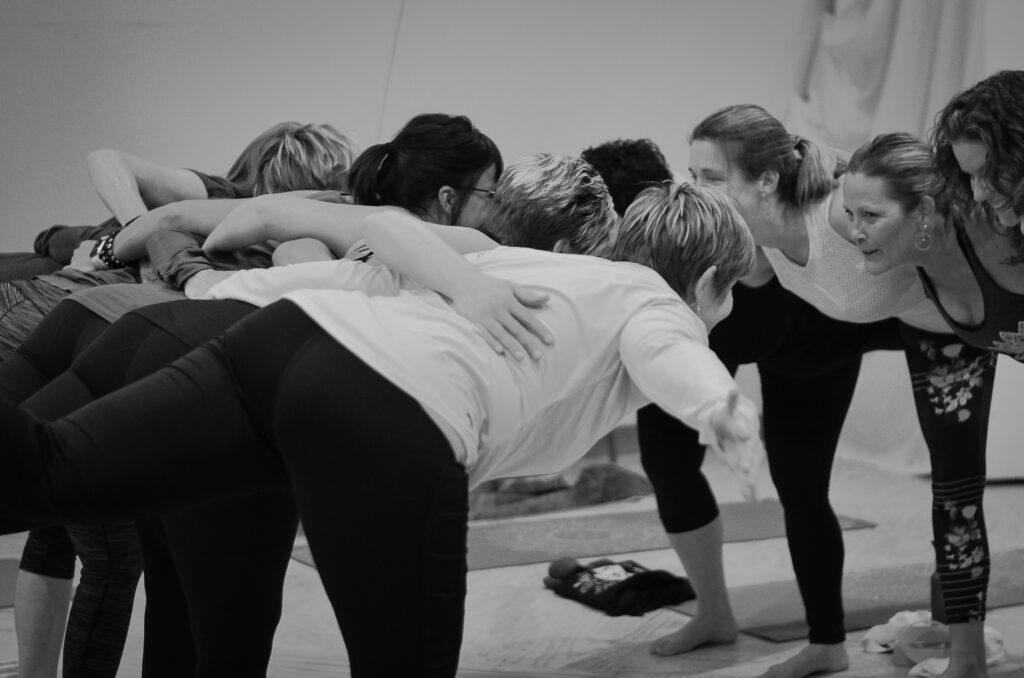 Trees are natural sanctuaries, sources of fuel, shelter, beauty and inspiration. An eternal symbol of life, strength, wisdom and longevity. A "wishing tree" is an individual tree specifically chosen as a place to bring wishes and offerings. From Asia to the UK to America, many cultures bring their deepest desires – in the form of paper notes, ribbons, coins or other offerings – to a sacred tree.
We have chosen the name Wishing Tree to embrace this tradition and to symbolize our wish, not in the magical fairy dust sense, but as a heart-felt intention. With a nod to our roots at The Inspired Mat, we intend to continue to promote a vibrant, inclusive yoga community in the heart of Oregon and globally through our online practice.
We believe in the positive effects of a consistent yoga practice on mind, body and spirit. We also believe that yoga can help to build a kinder, more connected community. At it's heart, yoga is about noticing, caring and making connections – to ourselves, to each other and to our world. That is the intention we hang on our Wishing Tree.
We invite you to join us!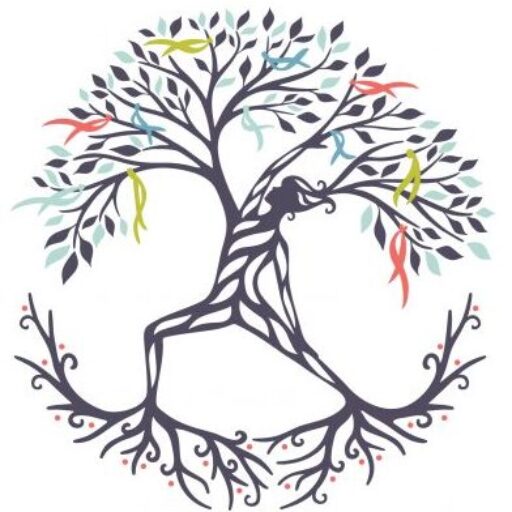 Guiding Values
Whether you are just starting out on your journey to becoming a yoga student, or seeking to enhance your yoga skills, we are here for you.

Inspire
by helping each other
recognize our greatness

Empower
one another by enhancing
our strengths

Engage
fully with each other in
every interaction

Support
each other by creating an environment where we can all reach our fullest potential