Let us help you find the perfect fit for your yoga practice!
Stop by the studio front desk during our open hours
or give us a call and leave a message to set up a time.
We'll get back to you in 24 hours or less.
Front Desk Hours:
Monday 9:30-10:00am
Tuesdays 9:15-10:00am
Wednesdays 4:00-5:00pm
Thursdays 5:00-5:30pm; 6:30-7:00pm
Our Address
Wishing Tree Studio
121 N. Main St.
Oregon, WI 53575
Feel free to call +1 (608) 291 0472
[email protected]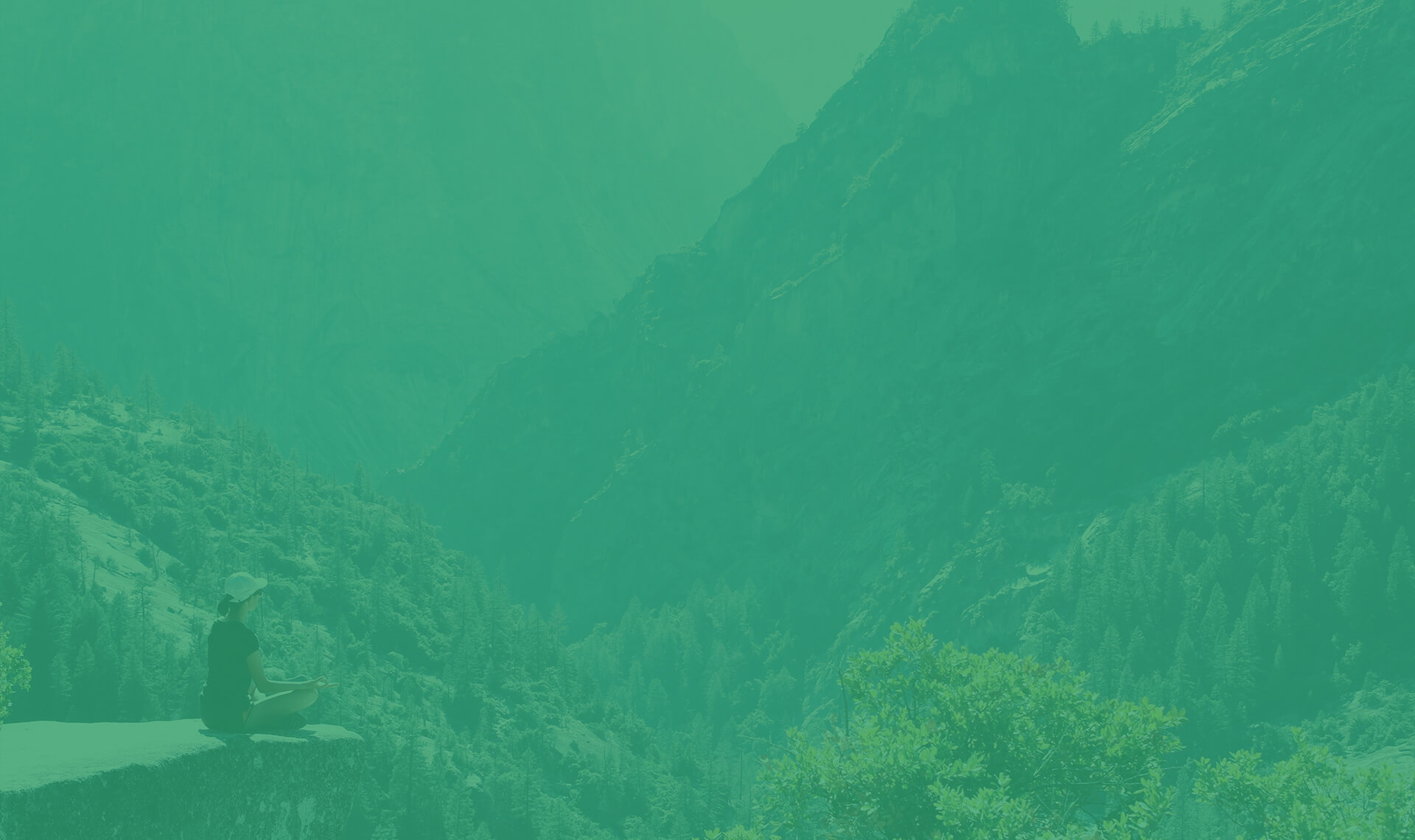 Leave Us Your Info
Feel free to send us any questions you may have. We are happy to answer them.