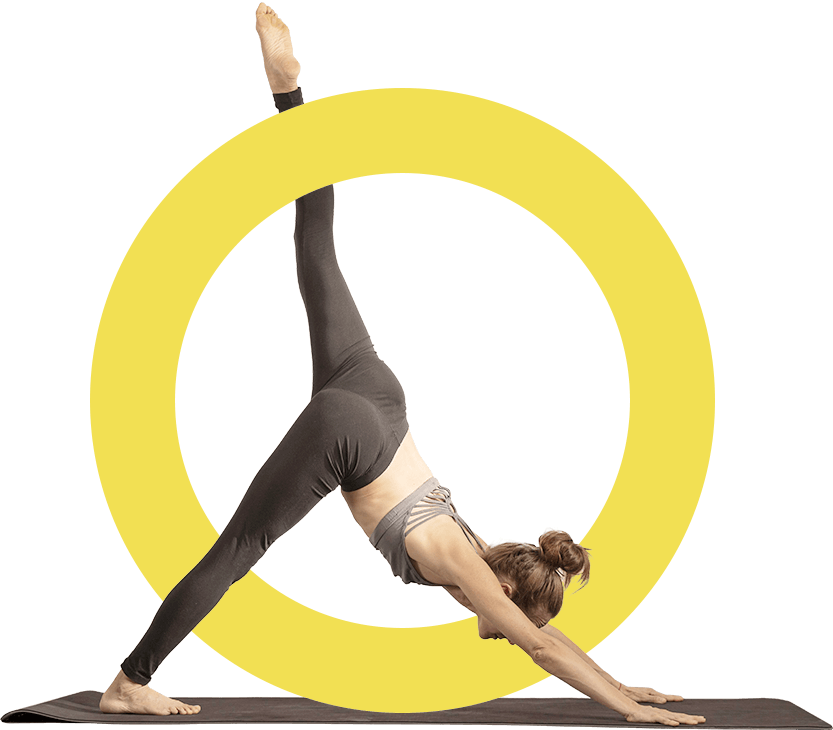 A wide range of online & in-person classes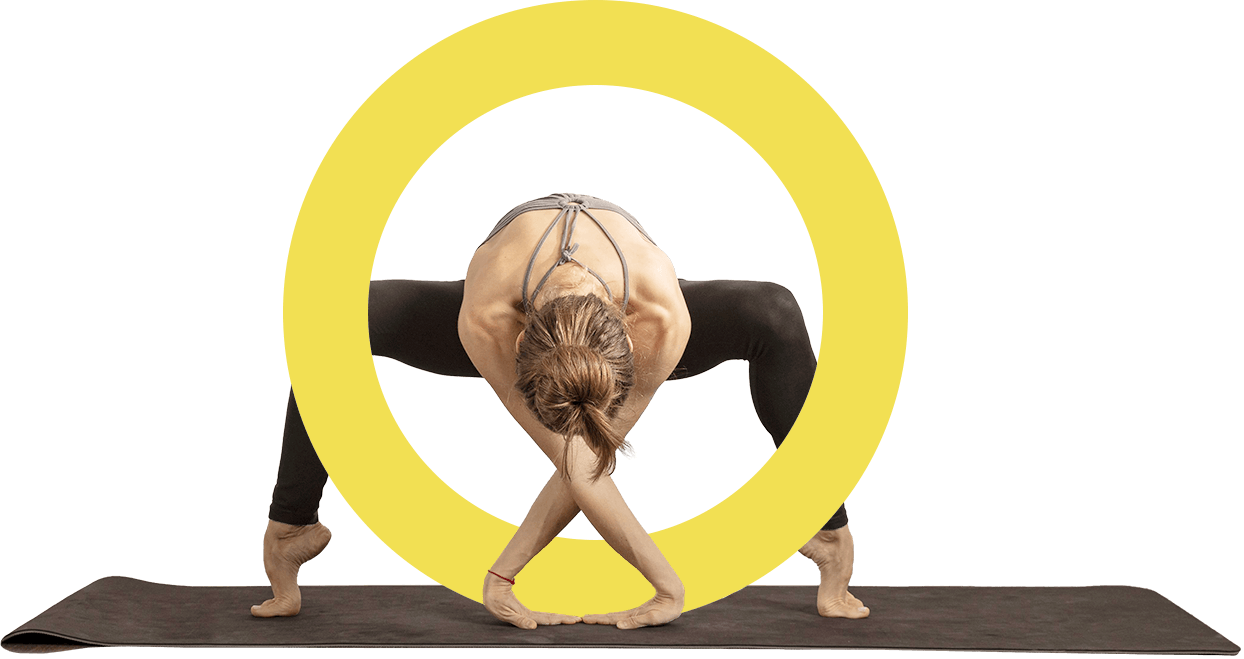 Community events, workshops, & celebrations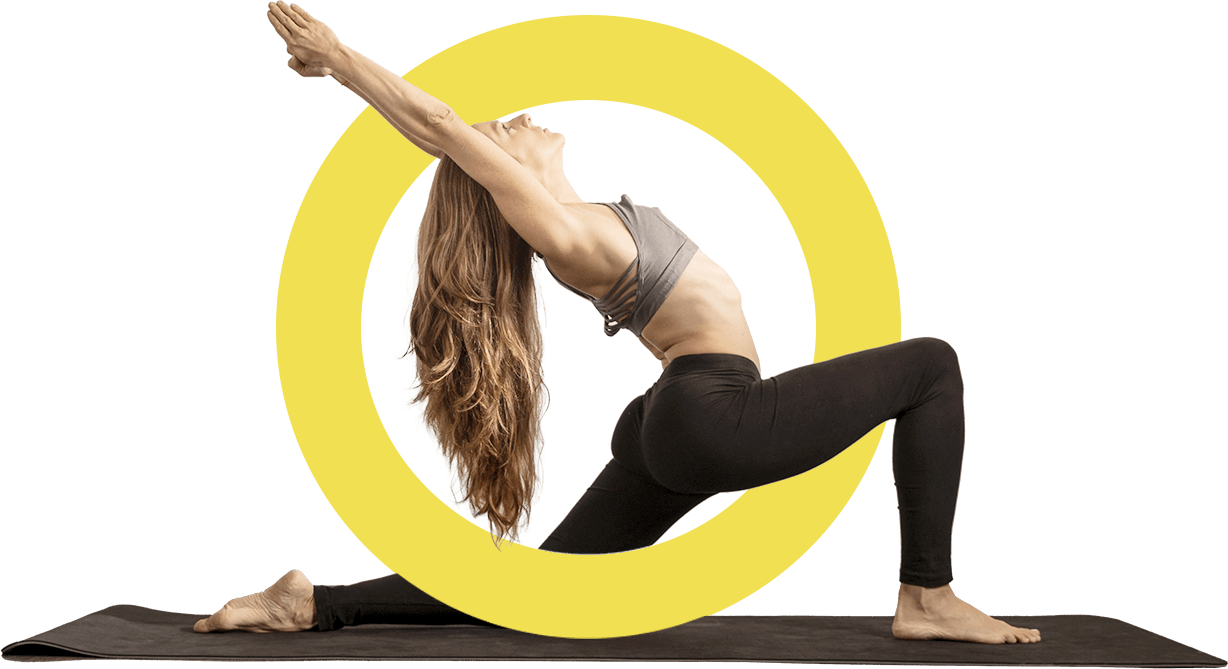 New members get 30 days unlimited yoga for just $45!


"When walking into the studio you will feel at home. Modern and inviting, the space is a masterpiece in feng shui. The staff is welcoming, knowledgeable and creative, and classes are accommodating to all experience levels. You will get the attention that you need without judgement. When walking out you will feel calm, yet energized. I love the studio's environment, the experienced and friendly staff, and the benefits and challenges offered."

I love both teaching and taking classes at the this very lovely, innovative, intimate studio. Wishing Tree has remained a force during the height of the pandemic; jumping right in and providing virtual opportunities, outdoor safe options and now reopening their doors carefully. Take advantage of the many offerings available! If virtual is your jam, it's there for you, if studio classes are your preference, they're available! Don't forget to check the various outdoor sessions this season!!

"Absolutely loving this studio. The studio is a welcome embrace in a world of sharp corners. The instructors are welcoming, positive, and dedicated to your personal wellness and improvement. Cannot recommend enough, especially after Covid. We all need it."
News & Views From the Tree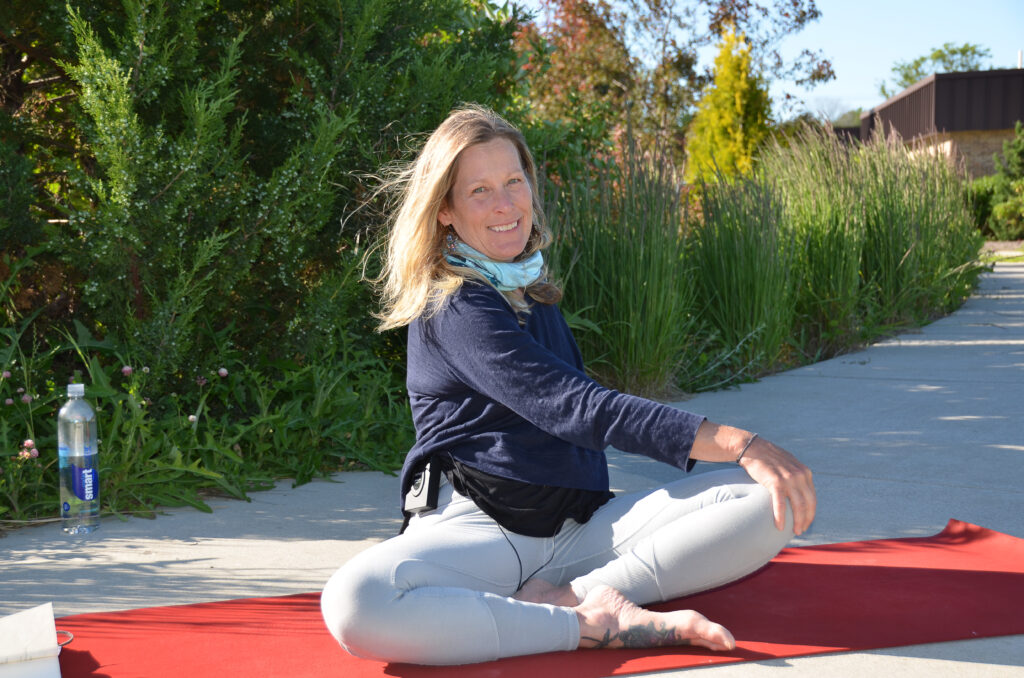 Studio co-owner, Kelly Scholz was recently interviewed on the Ordinary Magic Podcast with Lit Path Studios. She talks about her…