Debra Ballweg
I began my yoga and meditation practice over 20 years ago as a Social Studies teacher. The stresses and strains of teaching can be daunting. Yoga and meditation brought clarity to my teaching, so much so, that I began to share my practice with my students and fellow teachers. During this time I completed the 200 RYT through Breathe For Change (2016), an organization which focuses on teaching yoga and mindfulness to K-12 teachers in order to bring their benefits into the classroom.
I found that after my retirement I wanted to continue teaching yoga; and so my journey continued. My passion is to share my love of yoga and its benefits with others as I have seen my life philosophy grow and change through the practice. The classes I teach are designed for all ages and body shapes.
When not teaching I am spending time with my loving husband Sid, our two daughters and five grandchildren. I love to garden, read, and ride on the back of my husband's motorcycle across the U.S., taking my travel yoga mat with me. I am a lifelong learner and so my personal journey continues through workshops, retreats and other professional development.
I follow: Kathryn Bruni-Young & Jenny Rawlings (Alignment Yoga), Jillian Pransky (Restorative Yoga), Sherry Zak Morris (Chair Yoga) , Sarah Powers & Paul Grilley, Bernie Clark (Yin Yoga)
Certification: E-RYT 200, YACEP
& 30 hour Yin Yoga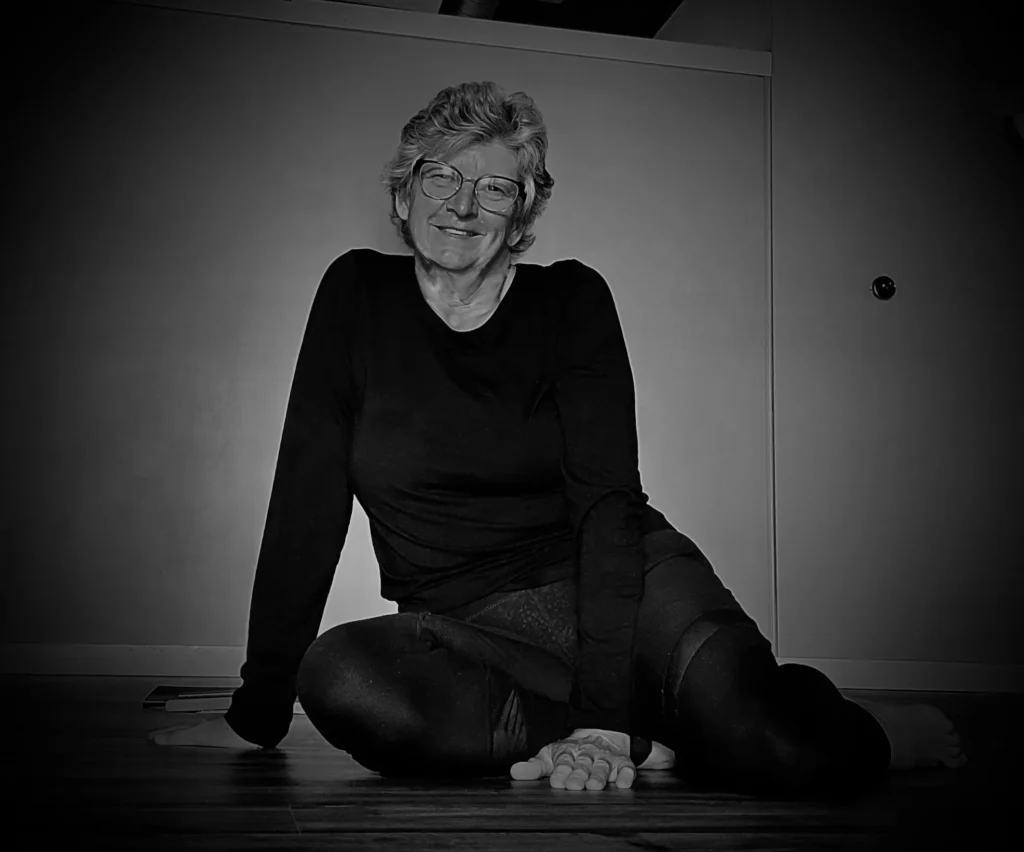 The class "Yoga for EveryBODY" truly is just that.  This class will work for you even if you have limited mobility and injuries like I do. Deb is fantastic at meeting the needs of various physical capabilities, all while making you feel good about what you're doing. In my past at other studios, I've always felt "less-than" if I can't do the move. With Deb's class, and really ALL of the Wishing Tree classes and instructors, I truly feel like what I am accomplishing, even with my necessary modifications, IS good enough.   It turns out chair yoga is enjoyable, "counts" as yoga, and is beneficial for me! Who knew?? (Deb knew.)  I'm very grateful for this class because it got me off the couch. I've been attending virtually, and really feel I get the same benefit as attending in studio.  

– Sharon B.